Posted by Dr. David J. Silver, B.S., M.S. Ph.D., CIH on Mar 15th 2019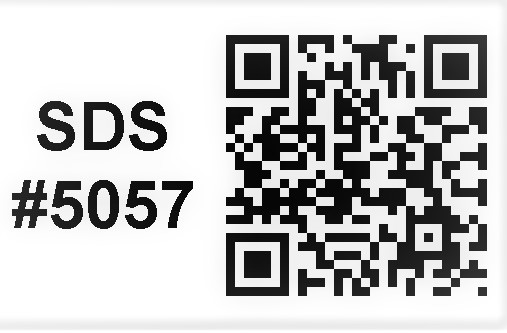 To use QR codes conveniently you must have a Smart phone equipped with a camera and a QR code reader/scanner application feature. Newer Smart phones models available today often have an app pre-installed on them. If you do not have the app pre-installed, visit your phone's app store and download a QR code reader/scanner app.
HOW TO SCAN A QR CODE ON AN iPHONE
Step 1: Open up the camera app. QR code reader is in the Control Panel.
Step 2: Position your phone so the QR code appears in the digital viewfinder. The camera app should automatically recognize the QR code.
Step 3: Launch the code. Your Smart phone will not automatically initiate the QR code activity.
HOW TO SCAN A QR CODE ON AN ANDROID PHONE
Step 1: Check to see if your Android phone supports QR code scanning. Not all Android phones come with this ability yet, so you may have to take some extra steps before scanning.
Open the Play store on your Android.
Step 2: Open your scanning app or type QR code reader in the search box. Open up the app to whatever scanner option is installed on your Android phone. Press Install if not already on your phone.
Step 3: Line up the QR code. Remember, the code's the camera should be more or less directly above the code for it to work. Hold the phone steady while it identifies the code.
Step 4: The app should then provide a pop-up option to take an action based on the QR code. It may ask you if you want to navigate to a website, download something, or open an app you currently use. If you trust the source, believe that the QR code is safe, and understand what it will do, select the most appropriate option for you.
Now you are all set to start scanning.