FREE Shipping
FREE GROUND SHIPPING ON ALL ORDERS
Overnight shipping is available online, call for other options.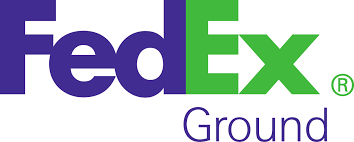 The required Hazmat-handling fee of 39 dollars is included at checkout for all orders.
Shipping
Where do you ship? We ship within the United States and internationally.
(Call 833-386-9248 for international orders. Some countries are not eligible for international shipping.)
How long will it take for my order to ship out? 3-5 Business days.
How long will my order take to arrive once it has shipped? 2 to 5 business days.
How do you ship orders? We ship via FedEx. When your order ships, you will receive an email with the tracking number for your shipment.